Offering a Fresh Outlook on the Real Estate Market
Your Realty Specialist in St Lucia
Experience Relaxing Island Living in the Eastern Caribbean
Spend your days in a tranquil community enjoying a laid-back lifestyle at St Lucia with the help of St Lucia Realty. We can assist you in finding and purchasing your dream island property as a vacation home or permanent residence in a convenient location.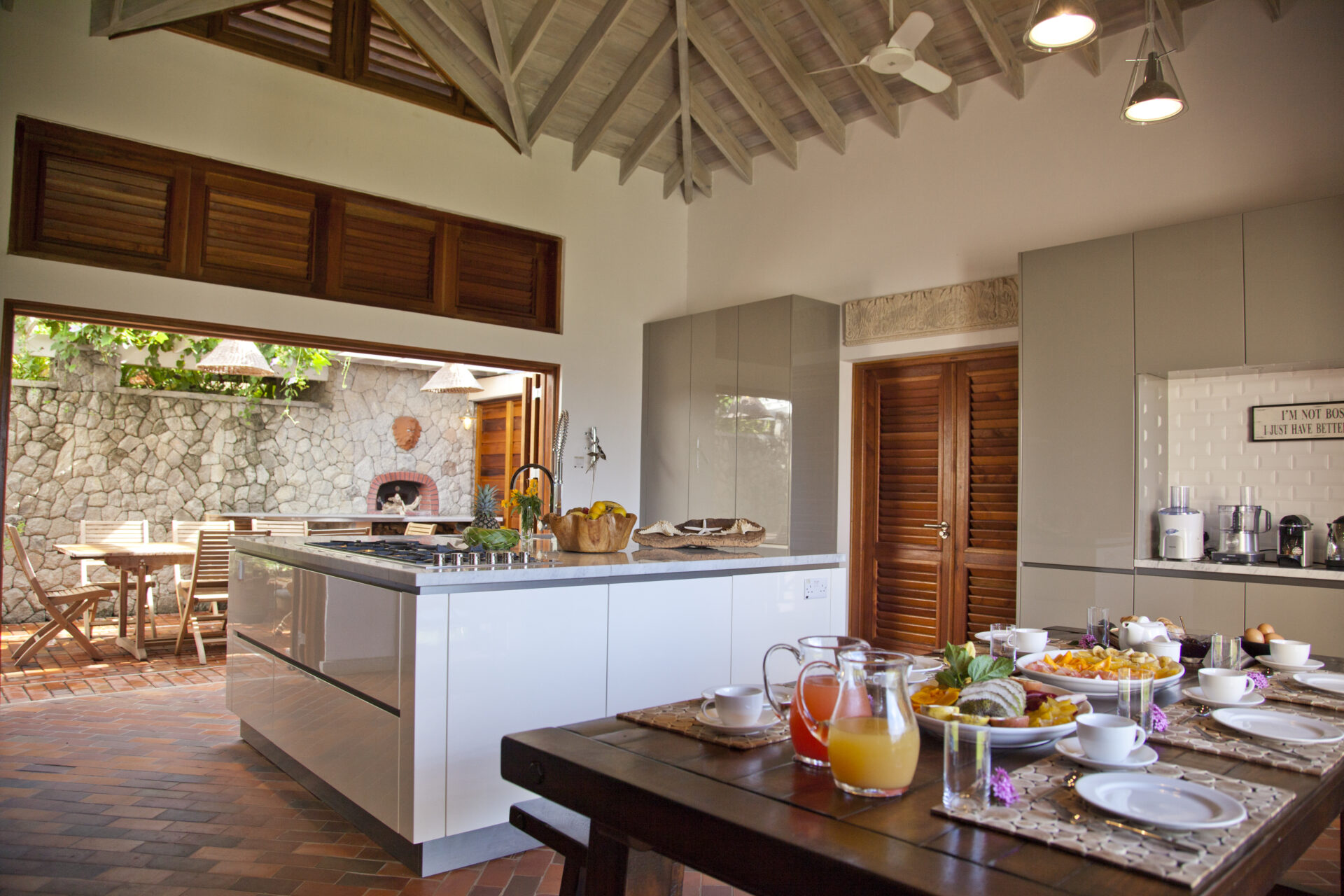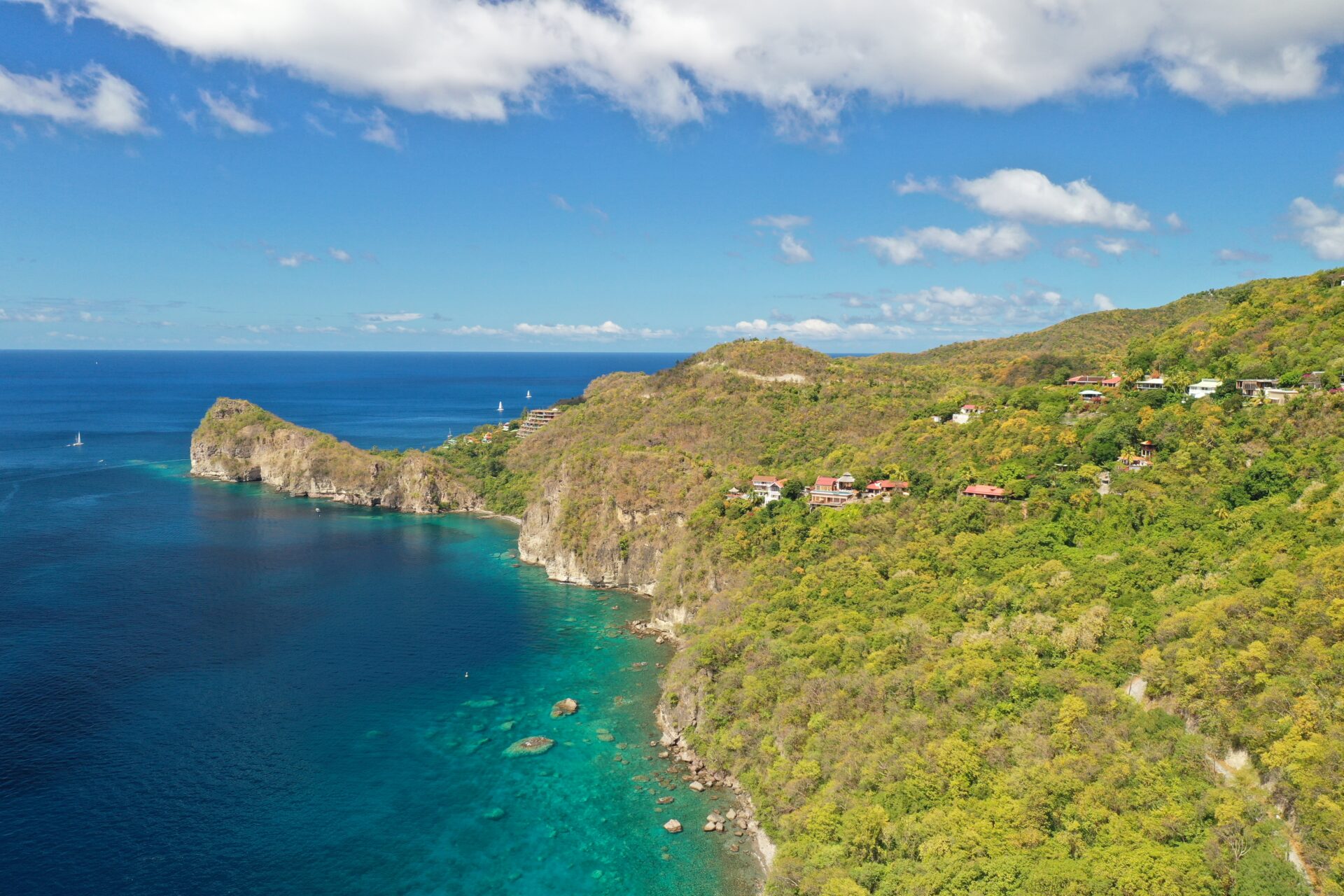 Discover the Natural Beauty of St Lucia
St. Lucia is a beautiful island in the Eastern Caribbean with lush rainforests, expansive mountains, and clean beaches with turquoise waters. Residing in this tropical paradise also allows for easy access to gorgeous landscapes in the region.
Why Purchase an Island Property in St Lucia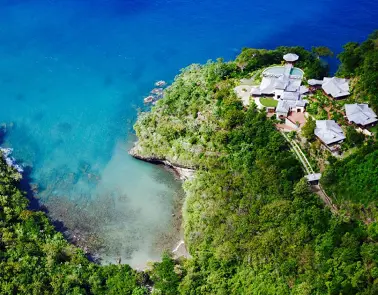 Great Investment Opportunity
Invest in a St Lucian real estate while local properties are currently relatively affordable compared to other Caribbean islands. Realty value will surely rise as the island's popularity grows.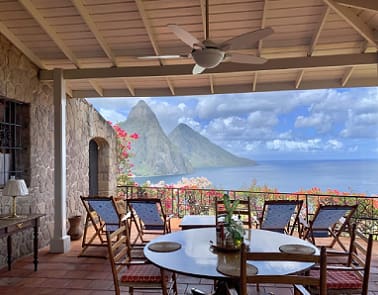 Attractive Tax Incentives
Owning a property in St Lucia is more financially beneficial than in other islands. The local government offers several tax incentives for property owners. These incentives include a low property tax rate, no inheritance tax, and no capital gains tax.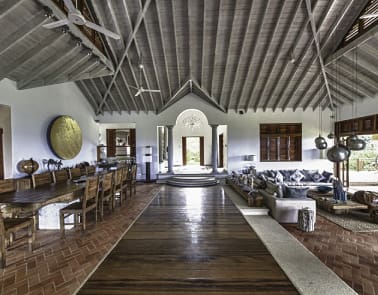 The Prospect of Citizenship Through Investment
The St Lucian government has a Citizenship by Investment (CBI) program that allows foreigners to become local citizens in exchange for investing in the country's economy, which includes purchasing real estate.
This opportunity provides diverse benefits like visa-free travel to over 140 countries and eligibility for St Lucia's tax incentives.
Reach Out to a Trusted Real Estate Specialist
For inquiries and additional information about island properties and our realty services in Gros Islet, St Lucia, feel free to get in touch with us today. We would be more than happy to address your questions and concerns about the local real estate scene.